Description Of Products
IMITATION SANDSTONE GRC PROJECT OF YIFANG GROUP CASTLE

The project made a decoration for the whole outer surface and roof of Dalian Gulf Castle 5-Star Hotel with high-standard GRC sandstone and stone ,with the significant amount of GRC , a great variety and stone, a great variety and unique modeling , has become the magnificent scenery of Dalian Star Gulf.GRC is applied in roof of castle and outer surface parts .
GRC lightspots:
1. GRC is gorgeous in texture and unique in modeling;
2. The design connection adopted embedded sleeve for concealed installation, and bolt connection was used instead of welding methods;
3. As the difficult installation ,the dimension of GRC and per-embedded position is required accurately;
4. The design and production is in accordance with International GRC Specification.
◇◆ ANTAGEADV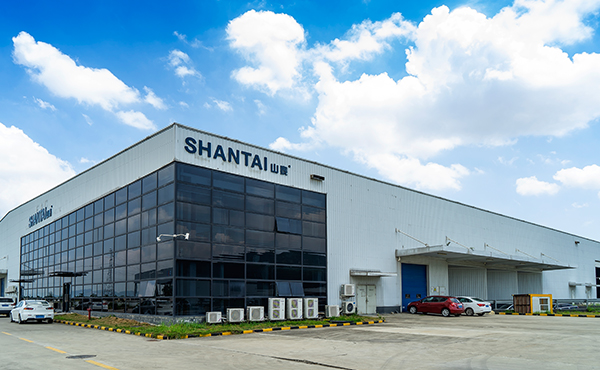 1-Well-known brand
The earliest high-tech enterprise that engaged in GRC industry in China ,a well known Chinese brand in GRC industry.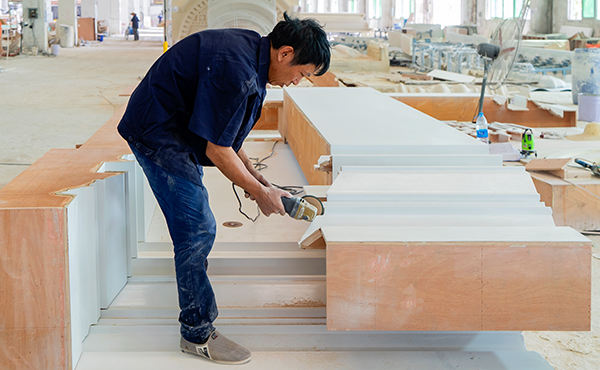 2-Rich industry experience
27 years of rich industry experience and 17 years of export experience.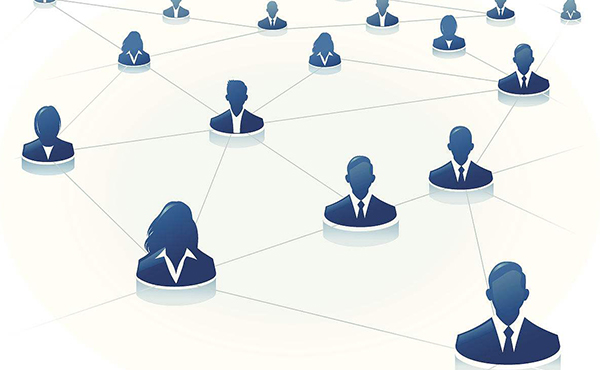 3-Extensive business
The business includes GRC,GRG,FRP,TCP, color concrete floor etc.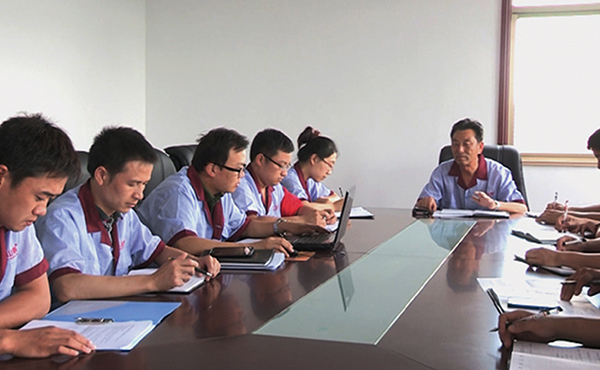 4-Strong R&D team
Strong R&D team of more than 40 staff.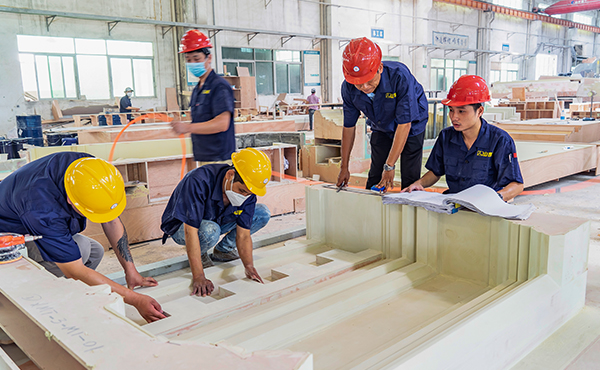 5-Strict QC system
Strict QC system controls every detail of the production process.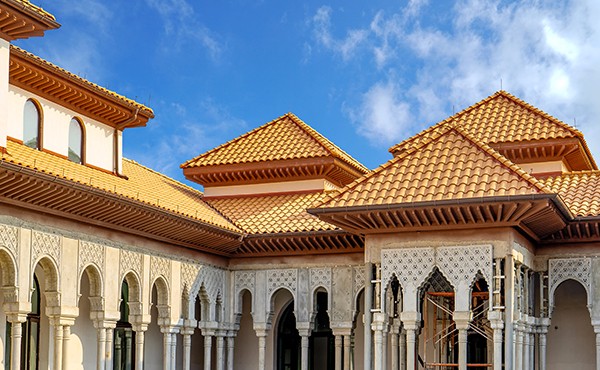 Rich engineering experience
More than 1000 classic engineering cases around the globe.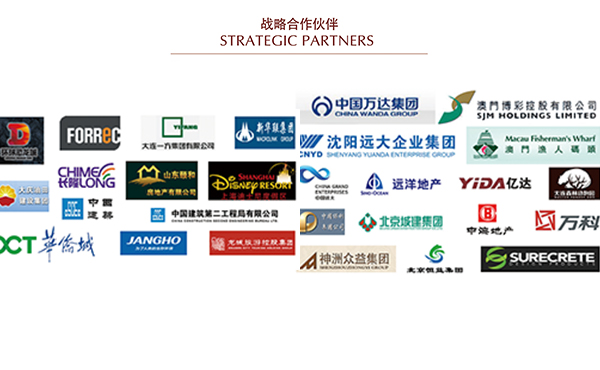 7-Partner of numerous famous groupse page template
Famous groups such as Shanghai Disneyland, Lisboa Palace,Huawei Group,Chimelong etc.
◇◆ RIGOROUS PRODUCTION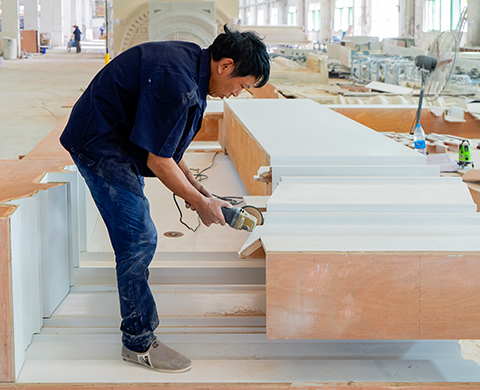 Workshop-2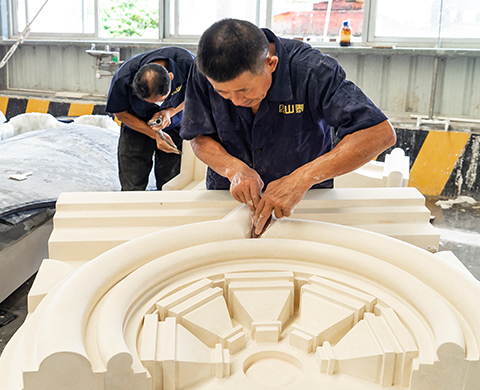 Workshop Processing Process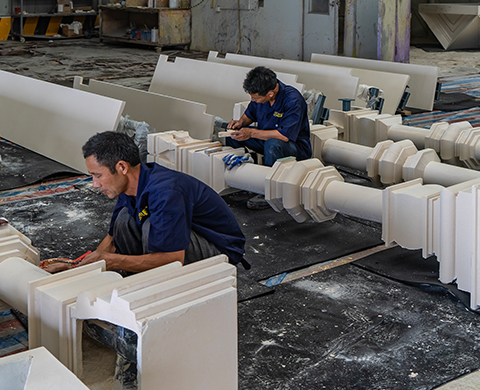 Workshop Production Site
Workshop Production Site-1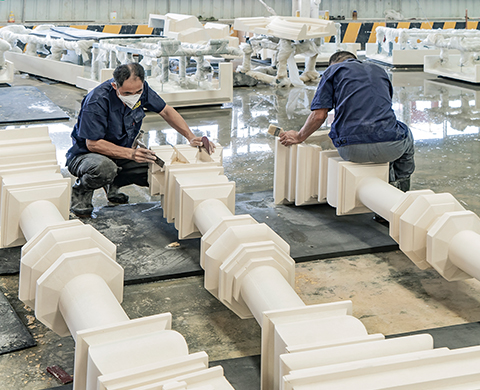 Workshop Production Site-3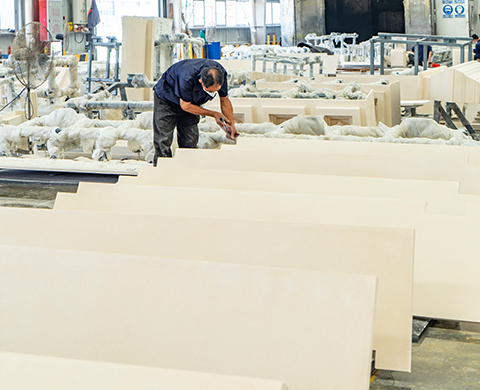 Workshop Production Site-6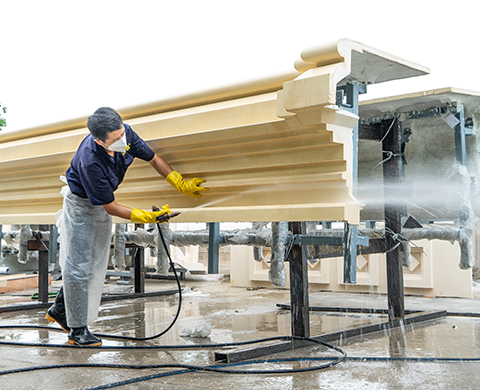 Purge -2
◇◆ SOME PRODUCT TEST REPORTS